How I Lowered my Blood Pressure to 113/75 Naturally and Quickly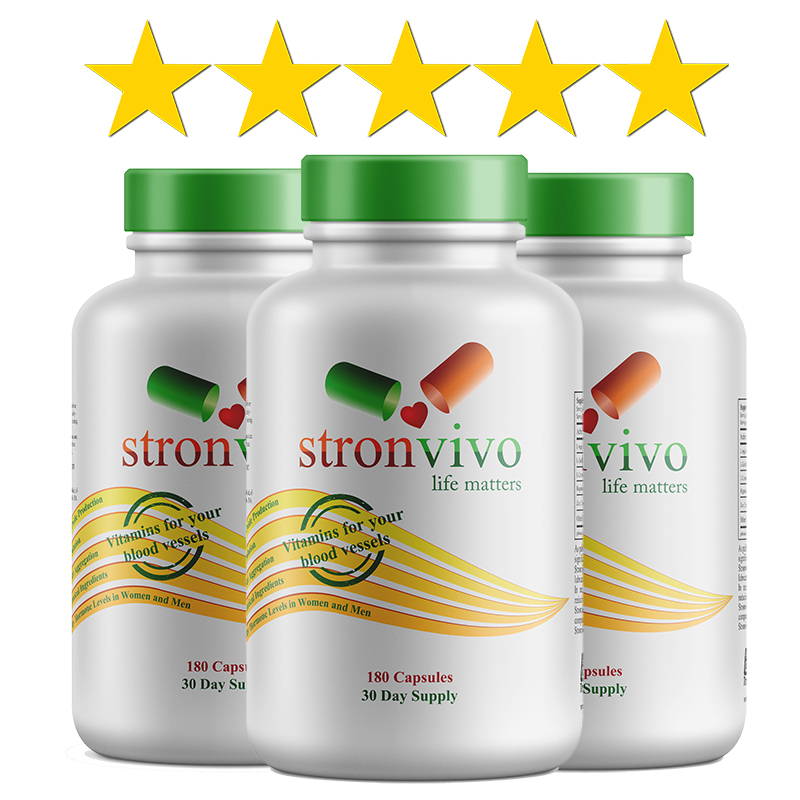 100% NATURAL, CLINICALLY TESTED, SHOWN TO LOWER BLOOD PRESSURE
---
---
Looking to Boost Your Blood Flow & Circulation Naturally Without Side Effects?
Take Stronvivo Daily to Boost Nitric Oxide Production, Increase Blood Flow Fast, and Drastically Drop Blood Pressure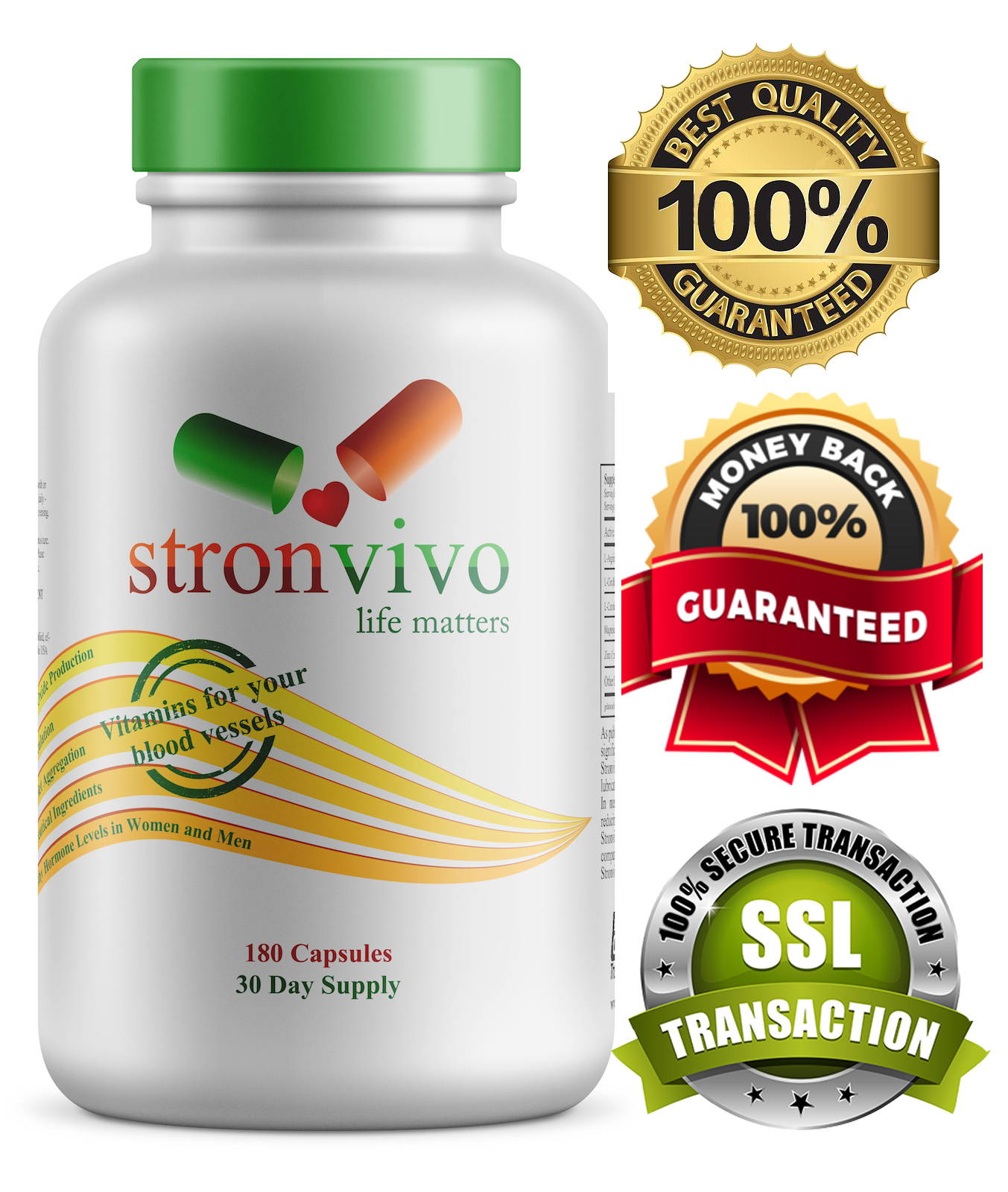 Stronvivo is a certified nutritional supplement comprised of natural, verified, pharmaceutical-grade ingredients. Stronvivo was designed to lower blood pressure by improving the health of the endothelium, stimulating the production of nitric oxide, improving circulation, boosting energy and inhibiting platelet aggregation and adherence.
Stronvivo improves circulation
Stronvivo lowers blood pressure
Stronvivo is safe, 100% natural, certified and effective